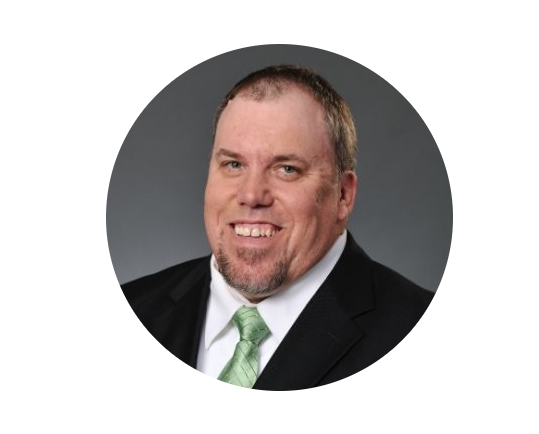 (Eagle Mountain Casino, Porterville, CA 93257) – Rob Neff is the Purchasing Manager for Eagle Mountain Casino. He started in the casino business in 1994 as a warehouse worker in Colorado when gaming was introduced to the state.
"I started as a warehouse guy and quickly got promoted to Supervisor, and it was a natural transition from warehouse department into purchasing. I worked for that company for 12 years and decided to go to another company to get the Manager job in 2022", said Neff.
Neff has traveled all over the country as Purchasing Manager, including Arizona, Pennsylvania, and Michigan, and did some consulting in Las Vegas, Nevada.
"I needed to start fresh, and I applied at Eagle Mountain Casino, interviewed well, and the rest is history," said Neff.
The Purchasing Manger builds relationships with vendors so the casino can have products they need for customers, and they also negotiate pricing, availability, shipping, and freight.
"It's exciting to me as I have done this before with new properties as well as renovating current properties, and just the excitement as you approach the grand opening", said Neff.
Neff arrived at Eagle Mountain Casino in June of 2022 and has been busy getting all the products for the new casino up and above the construction part, office furniture, restaurant chairs, furniture fixtures, and equipment.
Eagle Mountain Casino's new property will open soon, and Neff is excited about the opportunities that await.
"I can't wait. It is going to be a beautiful building, the team is great here, and I am really happy for them and the tribe and excited for everyone involved," said Neff.
---
Currently, Eagle Mountain Casino is located 17 miles east of Porterville and is a full-service casino owned and operated by the Tule River Tribe. Guests must be 18 years of age to enter. The casino is open 24/7. In addition, the Grizzly Food court is open 24/7, and the River Steakhouse is open Friday – Sunday from 5pm – 10pm. Eagle Mountain Casino is a short drive from Bakersfield or Visalia.
The new casino property is scheduled to open soon, off Highway 65 in Porterville, CA, next to the Porterville Fair Grounds. The new property will double in size, growing to over 100,000 square feet, featuring new dining options, 1750 slot machines, 20 table games, and a state-of-the-art event center.