HOSPITALITY IS BUILT INTO THE TULE RIVER TRIBE'S CULTURE
At Eagle Mountain Casino, our guests have affectionately branded us as "The People's Casino", and we're proud to live up to that line. We are committed to providing a friendly and safe environment for your entertainment needs. Our culture is built upon values and behaviors that are ingrained into every single interaction we have – whether it's with each other, our guests, or our vendors. We passionately believe that every interaction matters, no matter how big or small. Visit us today to experience the warm and welcoming atmosphere that has made us "The People's Casino".
"We are extremely excited to celebrate the new Eagle Mountain Casino with you. This has been a labor of love for those involved. Eagle Mountain Casino is not only celebrating the new property but also 27 years of being a local entertainment destination. The entire Eagle Mountain Casino team is humbled to be able to be a part of this momentous occasion.
It is a testament to the Tule River Tribe's rich tradition of hospitality and community involvement. Over the past 150 years, the Tule River Tribe has persisted, survived, and even flourished despite the many obstacles put in front of them. This casino relocation not only provides a financial impact for its citizens but a tremendous amount of economic benefits to the local area as well, by providing close to 1000 jobs and millions of dollars in donations and sponsorships."
- Matthew Mingrone, General Manager
The Tule River Indian Tribe of California is a proud sovereign nation that is committed to improving the livelihood of its members and surrounding communities through culture and economic development. The tribe has a rich cultural history that it strives to preserve and maintain. They work to ensure that their traditions, customs, and beliefs are passed down to future generations, helping to keep their community strong and connected. The Tule River Indian Tribe's dedication to their community and heritage is a testament to their resilience and strength as a sovereign nation.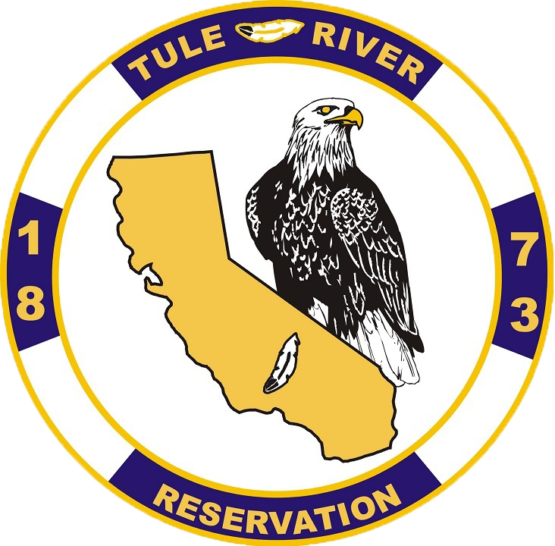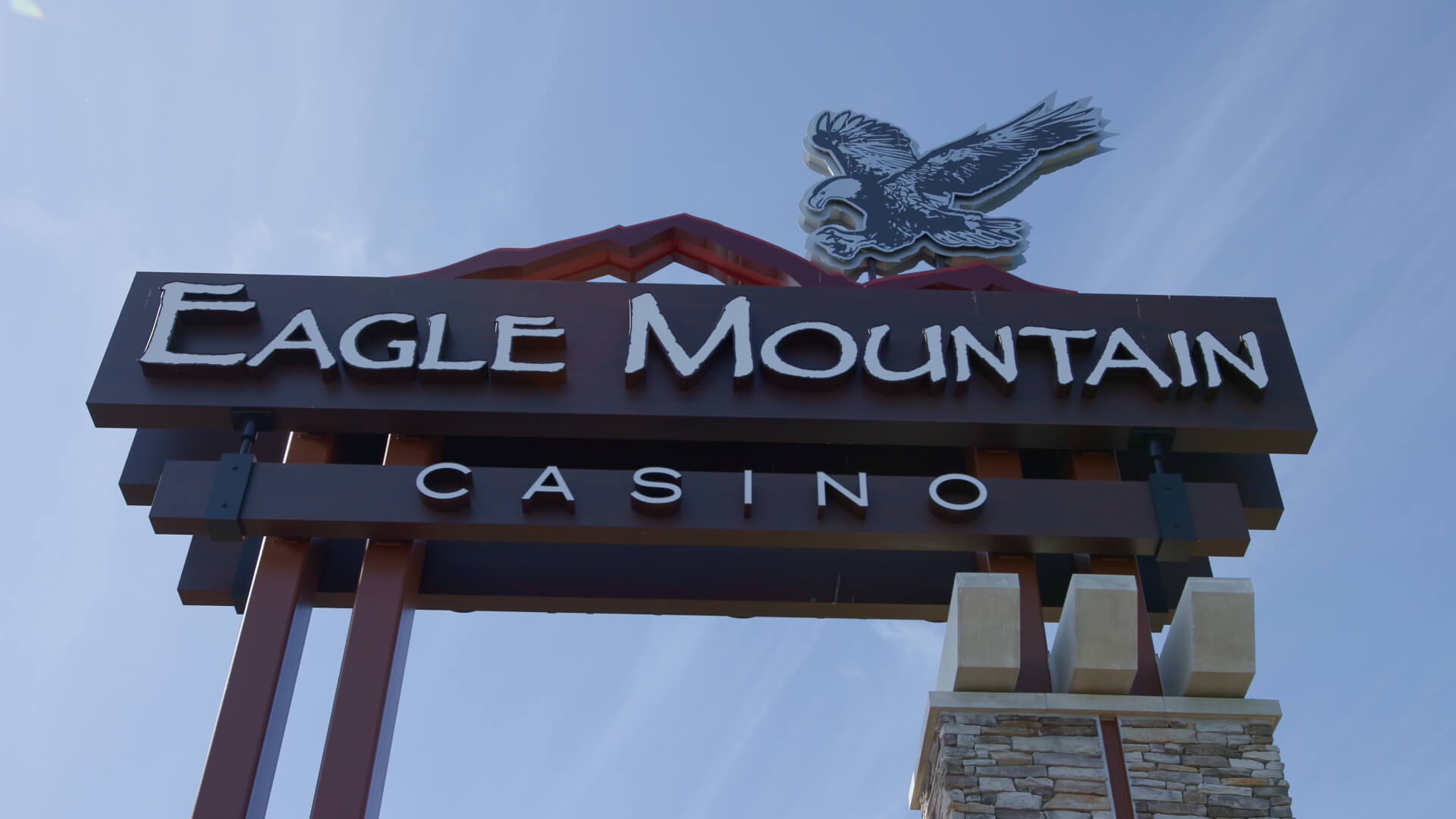 STAY UP-TO-DATE WITH THE LATEST NEWS
We are committed to providing transparency and keeping you informed about the latest developments at Eagle Mountain Casino. Our press releases page is regularly updated, so be sure to check back often to stay up-to-date with our latest news.
The core values of Eagle Mountain Casino enable the organization to provide quality service and create a positive and fulfilling environment for its team members. These values are integral to everything the casino does and are deeply ingrained in its culture.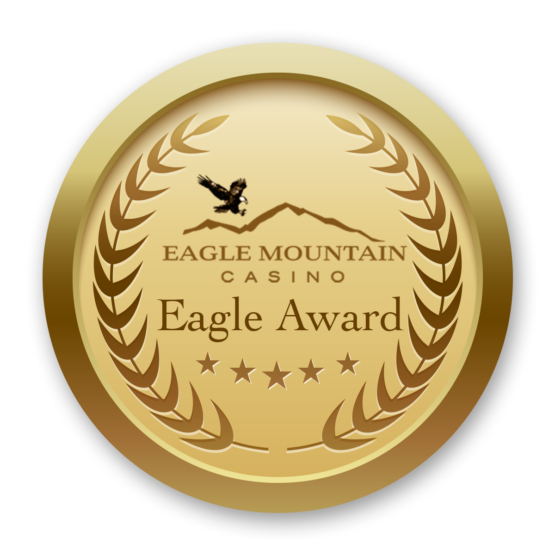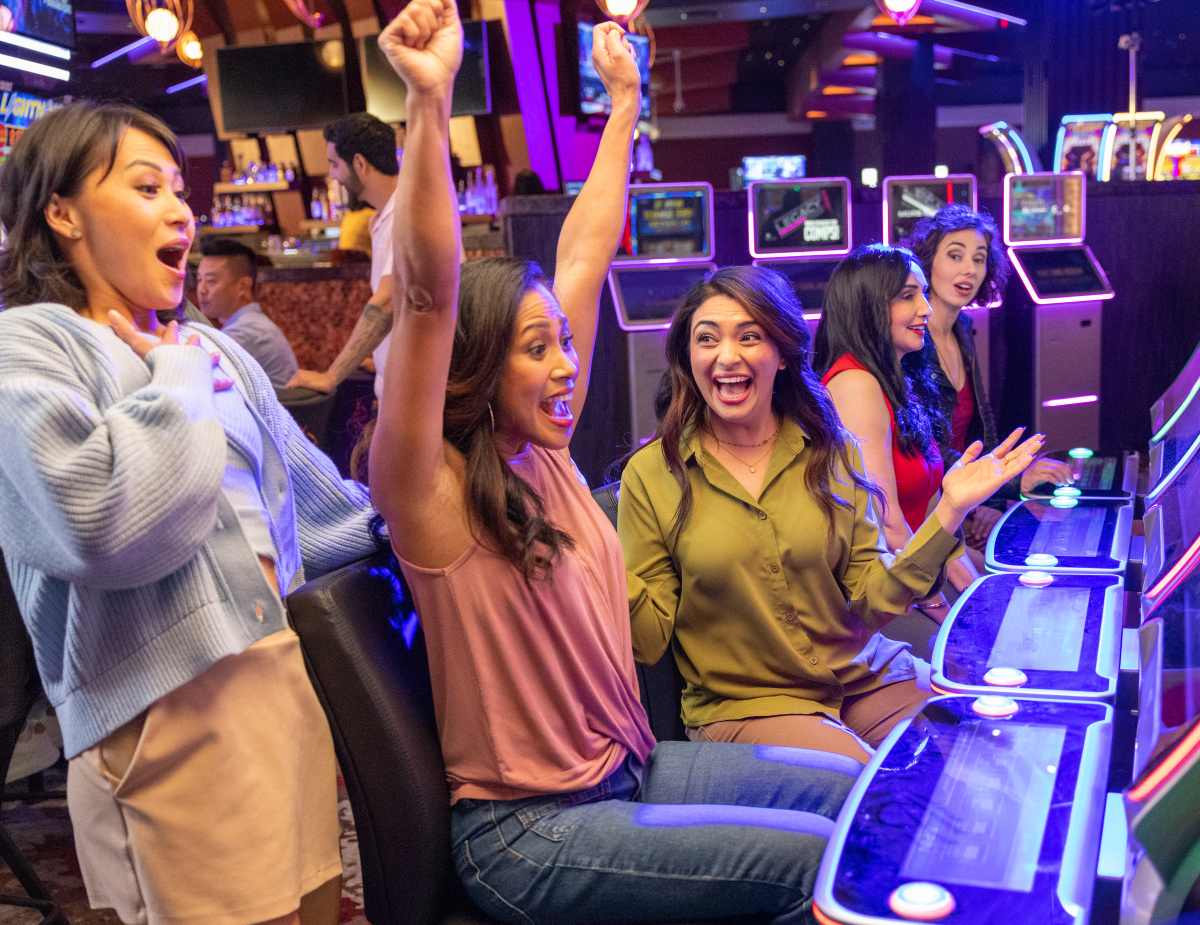 NEED A BREAK FROM EVERYDAY LIFE?
Visit the People's Casino for your chance to win big! Guests of Eagle Mountain Casino have won some of the largest jackpots in the Central valley – and you could be next! With a wide selection of slots and table games, there's something for everyone. So what are you waiting for? Play today and let Lady Luck decide if you'll be our next big winner!