SATISFY YOUR CRAVING WITH OUR RESTAURANTS!
We are the People's Casino and strive to make each visit one the people enjoy. Nothing brings satisfaction to others like great food and greater people. At Eagle Mountain, we provide top quality cuisine and the perfect ambiance for you to relax. Whether you're in the mood for a gourmet meal or a quick bite to eat, we have the perfect restaurant to satisfy your cravings.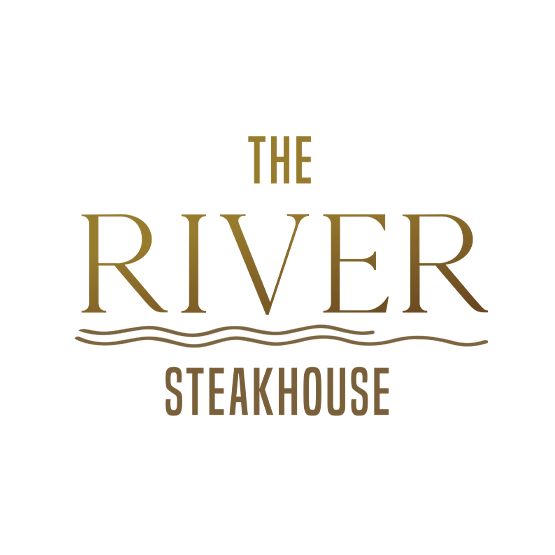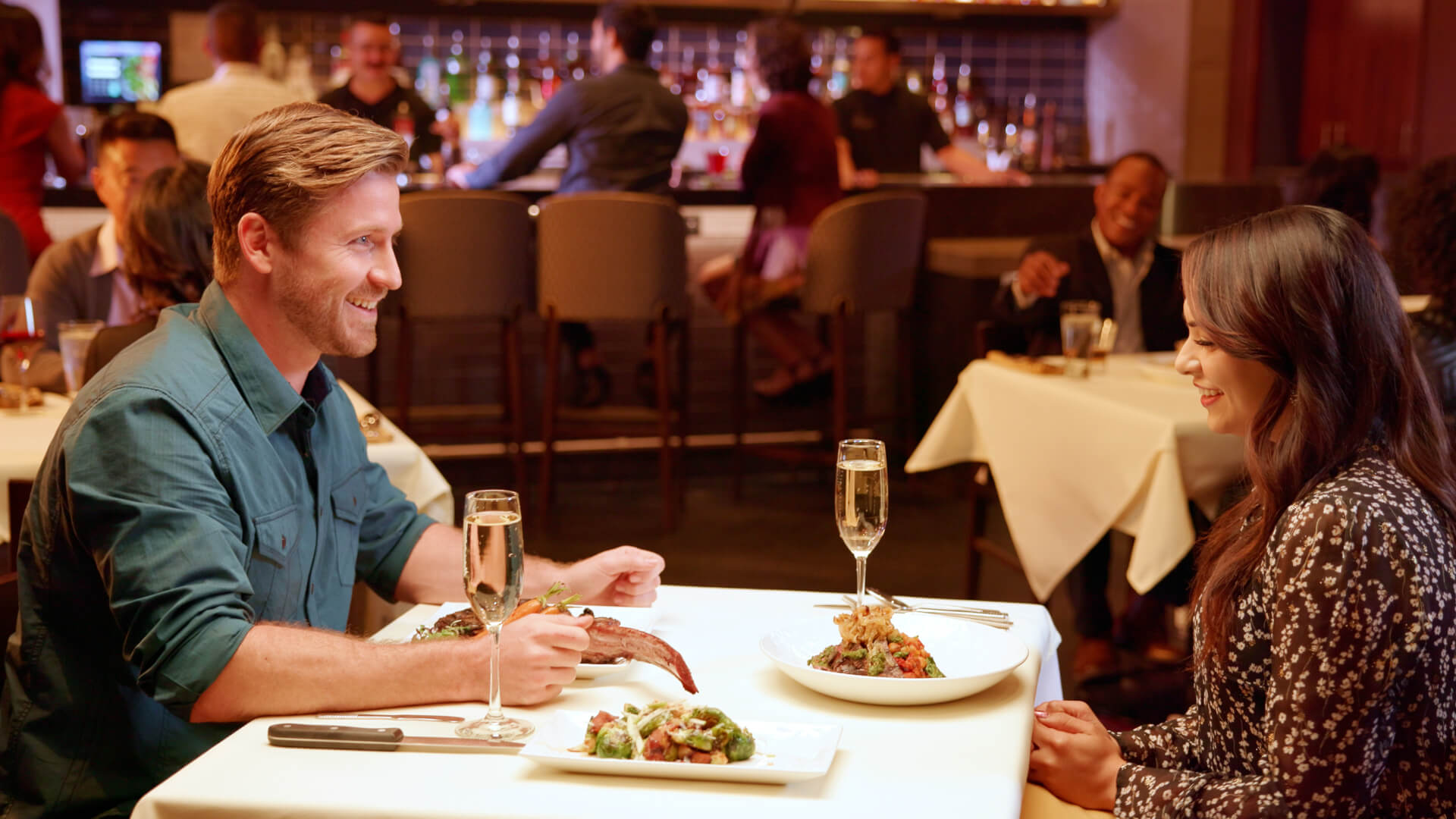 Contemporary in design, the River Steakhouse menu was envisioned with you at heart. Using only the highest quality food, we offer mouth-watering steaks, delectable fish, and handcrafted dessert from our gourmet Chefs at an unbeatable price.
Please call for a reservation.
Please note: Reservation not made at least 24 hours in advance will not guarantee the reservation.
Please call (800) 903-3353 ext. 1816 to assure that your requested time is available.
Exclusions apply: Monthly offers are not valid on concert days.
Operation Hours:
Sunday, Wednesday & Thursday, 5:00 pm- 10:00 pm
Friday & Saturday 5:00 pm-11:00 PM
Event/Concert Night

5:00 pm-12:00 am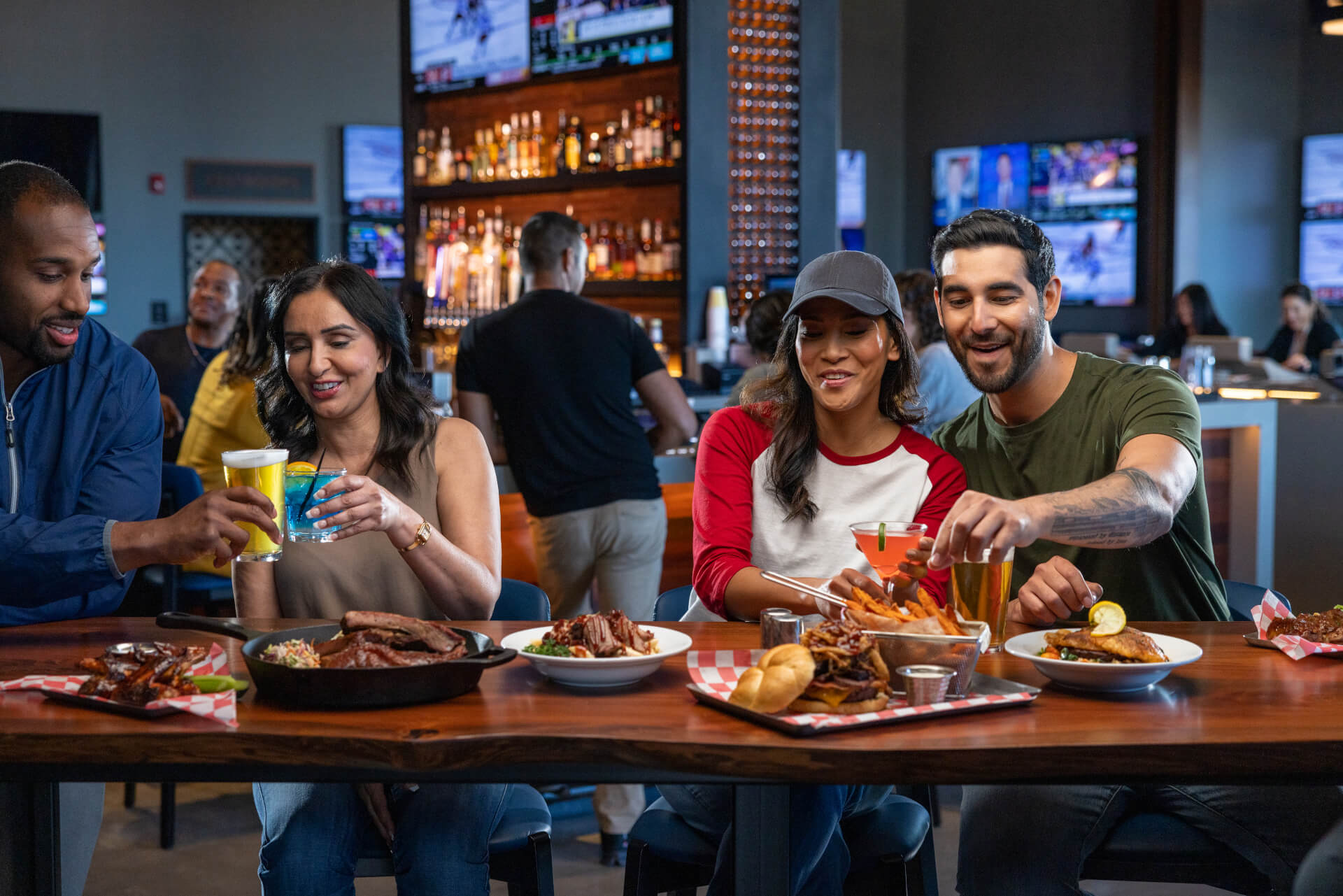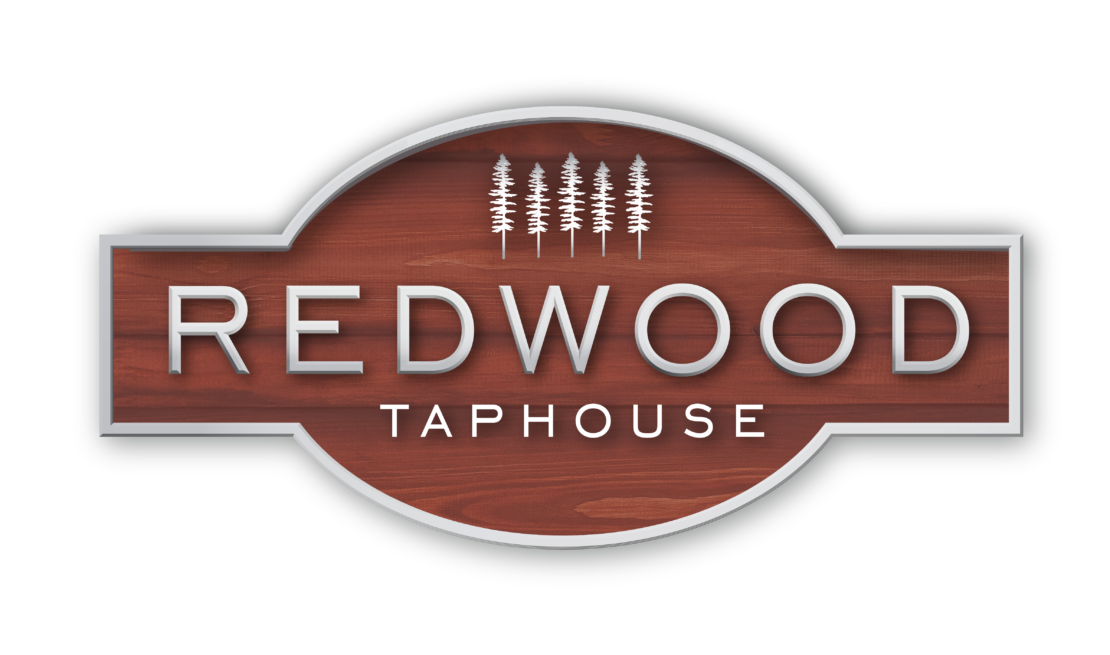 The Redwood Taphouse sports bar is where you can enjoy your favorite sports game with multiple televisions throughout the venue. We offer mouthwatering BBQ, gourmet burgers and delicious appetizers to go with the vast array of bourbons, Scotch's, tequilas, draft beers, and our exclusive Stafford Chocolate infused drinks. Visiting the Redwood Taphouse will surely be an unforgettable experience.
Operation Hours:
Monday -Sunday  11:00 am – 10:00 pm
Bar Hours 
Sunday-Thursday  11:00 am – 10:00 pm
Friday & Saturday   11:00 am – 1:30 am 
Event/Concert Days   
11:00 am-12:00 am
Craving mouthwatering breakfast or lunch? We have the Acorn Diner open 7 days a week for your convenience! Enjoy delicious home-style cooking. Craving sweet treats? Indulge in Stafford chocolate-inspired desserts.
Operation Hours:
24 Hours
The Cedar Food Court has a delicious and mouthwatering international cuisine! Delight your taste buds in an array of appetizing Italian, Asian or Mexican cuisine. With so much to choose from and enjoy, The Cedar Food Court should be one of your stops at the new and improved Eagle Mountain Casino!
 Operation Hours:
Sunday-Monday 24 hours
Yokuts Coffee House is a 24-Hour grab and go for a quick and delicious bite! Enjoy hot or cold freshly made beverages, house salads, sandwiches, and a vast array of pastries baked daily in our bakery. We also offer famous Stafford Chocolates at the Yokuts Coffee House.
Operation Hours :
24/7