Looking for a thrilling gaming experience? Look no further! Our Casino boasts over 1,750 new and classic slot machines, along with 20 tables games. With so many options, you're sure to find something fun and different to play every time you visit us. 
Whether you're a seasoned player or trying your luck for the first time, our casino has something for everyone.
So what are you waiting for? Come and try your luck and see what fortune has in store for you!
There is something special going on all the time. There are so many ways to earn points to enter a promotion or simply play your club card when hot seats are going on.
Participate in special promotions just for being you, including Hero Day, Forever Young, and Keys for Wheels for New Members.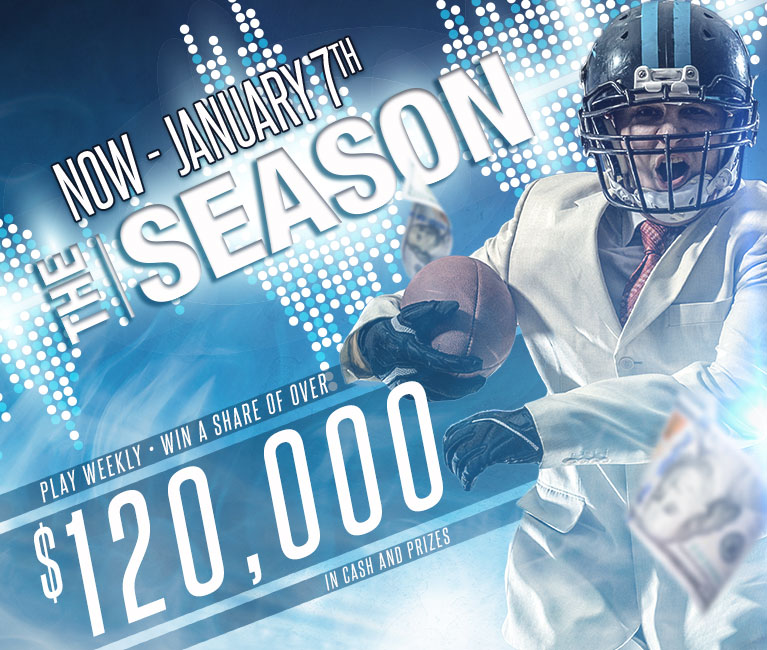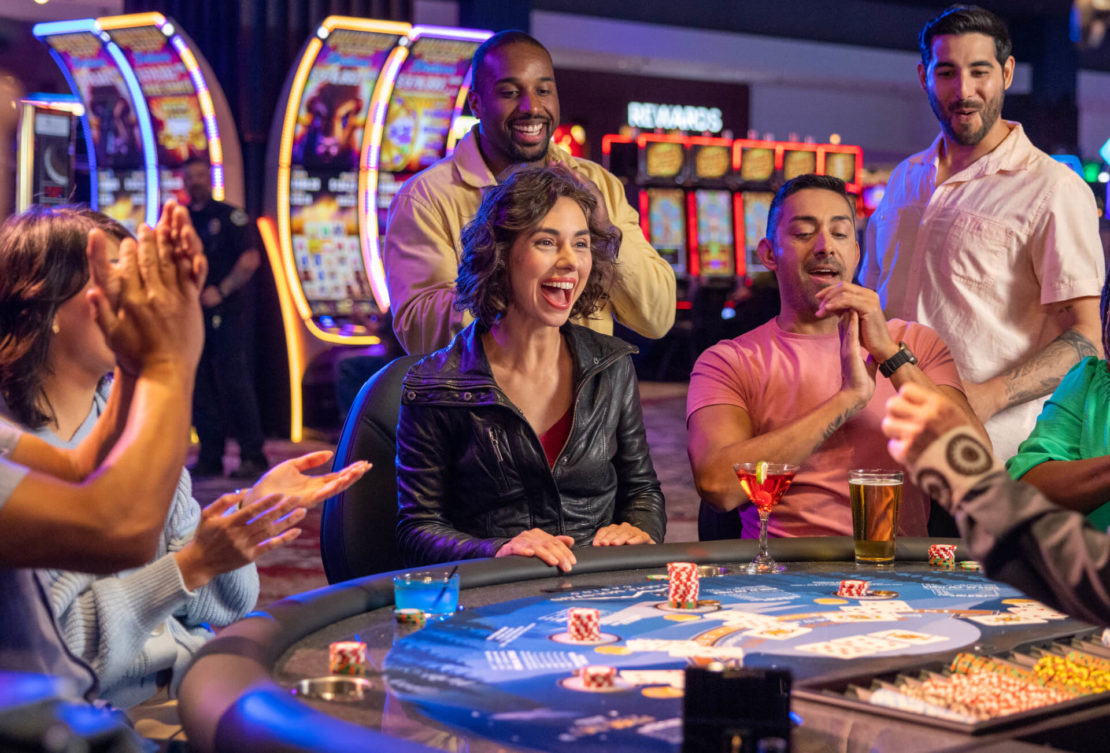 From beginners to experts, Eagle Mountain Casino can give you the excitement of table games action you desire. With the friendliest dealers in the valley, you are sure to have a fun-filled visit. We are just a short drive away and you can even enjoy live sports on our high-definition televisions.
We offer an impressive 100,000 square feet of gaming floor featuring 1,750 classic and new slot machines, so you can enjoy non-stop excitement and endless possibilities of winning.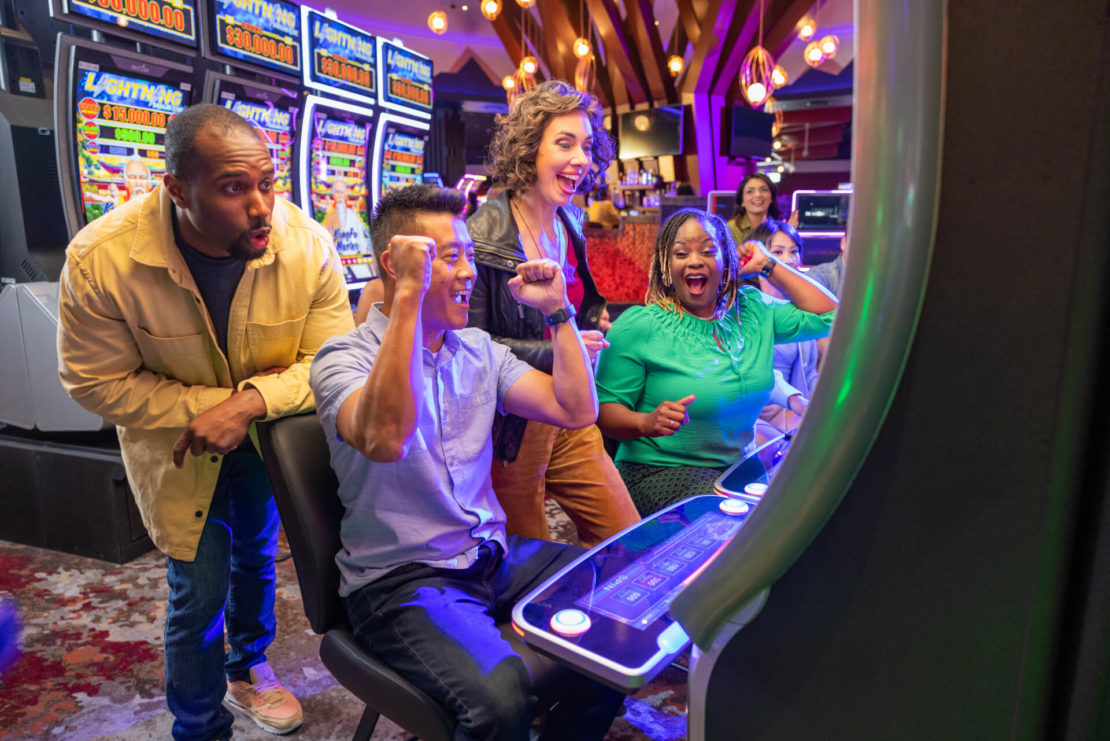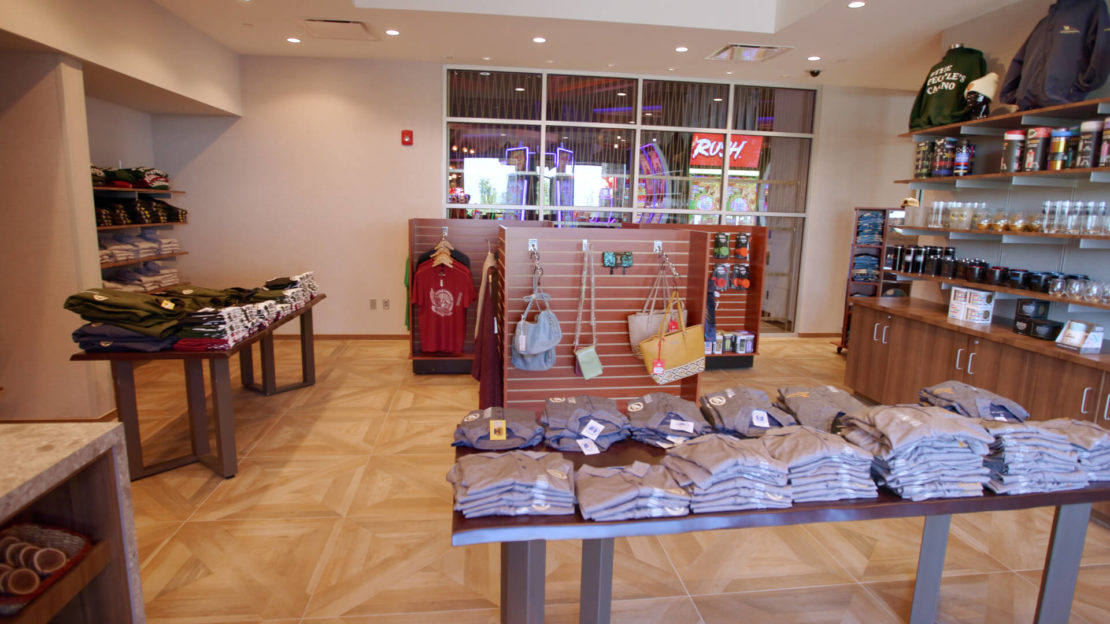 Are you looking for something special for someone or for yourself? Look no further than Shokanas Gift Shop at Eagle Mountain Casino! With a wide selection of native merchandise, and more, you are guaranteed to find the perfect gift for any occasion.
Open 7 Days a Week
8:15am – 1:30am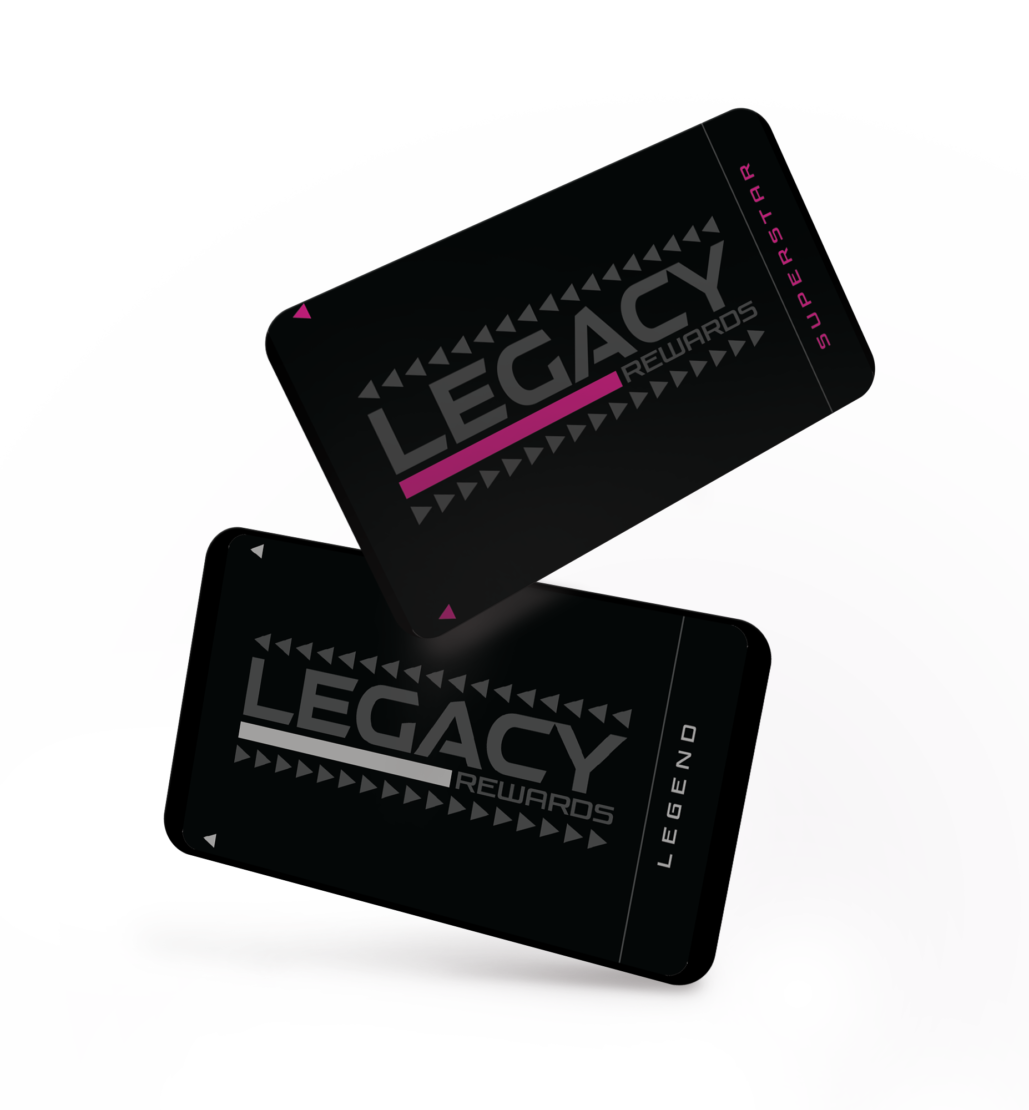 ARRIVE A STAR, BECOME A LEGEND
We believe that everyone deserves to be rewarded for their loyalty! That's why we offer rewards every day for every play, so you can start earning perks, discounts, and more just by doing what you love.
Exciting news! Our brand new mobile app is set to launch soon.
Stay updated on events and gaming, make reservations or buy tickets on our new mobile app. Built for on-the-go convenience and information at your fingertips.